The Hosts
-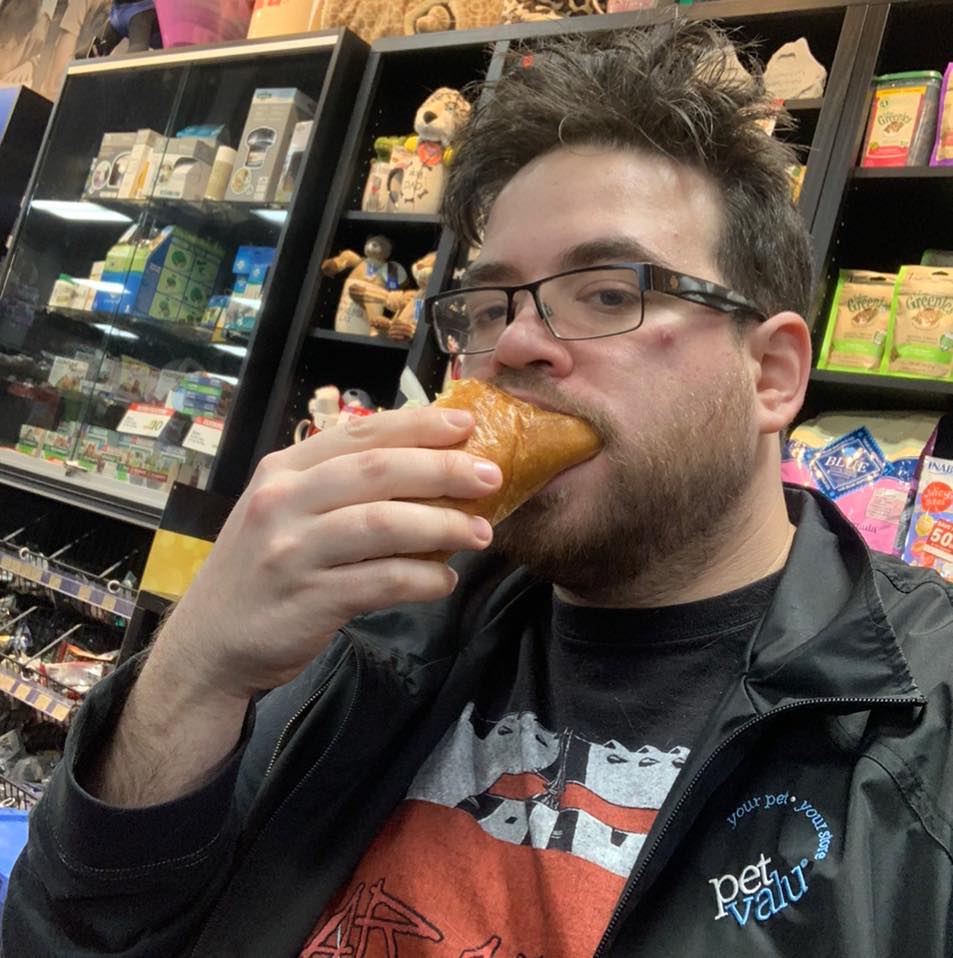 Jordan Forbes
@jforbesart, @killingyouguy, @bethevee
Jordan is an artist and musician who loves thrash metal and flying v-guitars as well as art history. Despite this he's on a podcast about manga. He also runs the Mission Ignition Podcast about a terrible show which may or may not star Gary Oldman called Van-Pires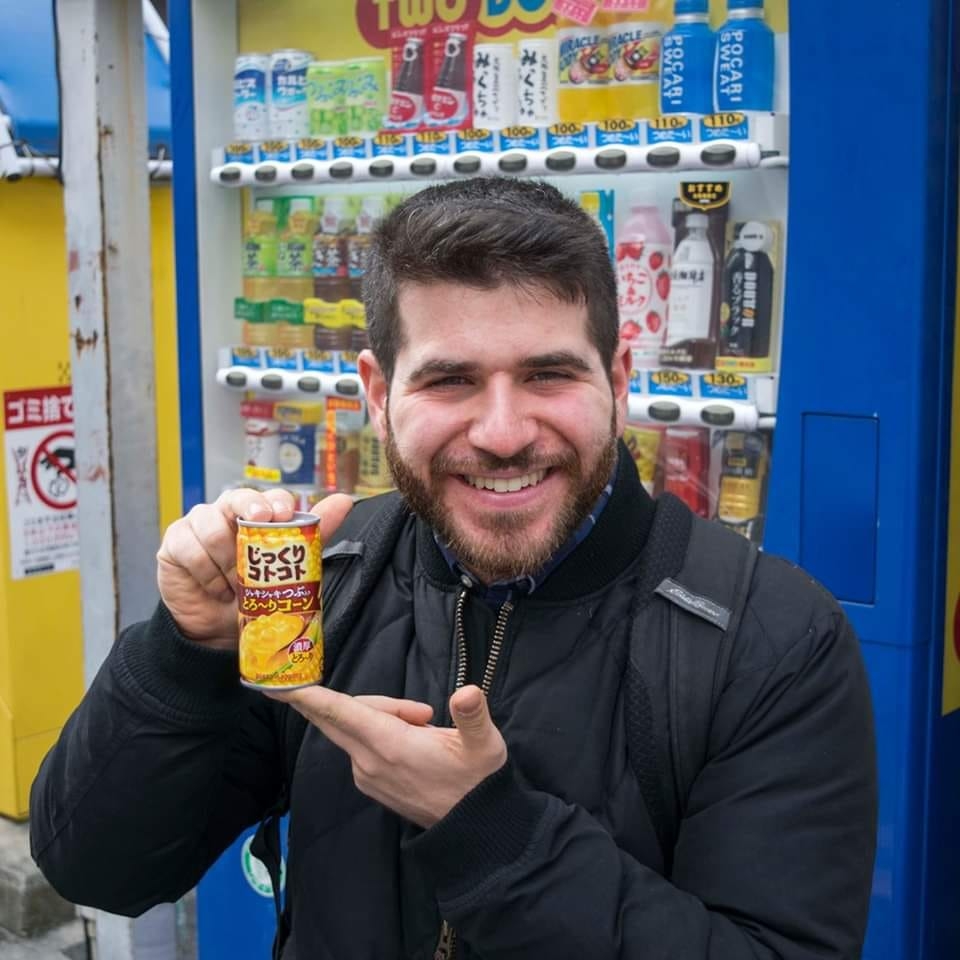 David Weinberger
@davidmwein
David is Mr. Business with a degree from business school authorizing him to engage in all forms of business and business-like activities. He is the master of the excel sheet and the one who keeps things running on time at the Shonen Flop Headquarters where we all hang out. He owns ten pairs of Gurren Lagann sunglasses and every color of the lantern rings.
The Staff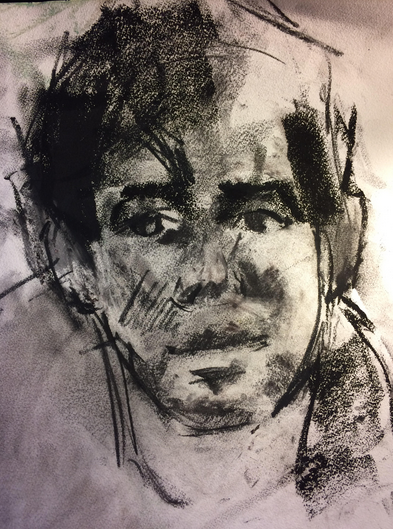 Tucker Whatley
Research and language correspondent Tucker Whatley of Austin, Texas is a veteran of media chicanery, having spent years as a radio DJ and freelance reporter before dipping his toes into this new-fangled "podcast" thing with Shonen Flop. When not helping with behind-the-scenes work and side content on Shonen Flop, Tucker enjoys playing video games, cooking, cycling, studying foreign languages, and writing (preferably when it doesn't involve a brutal deadline). He's also pretty good at whistling.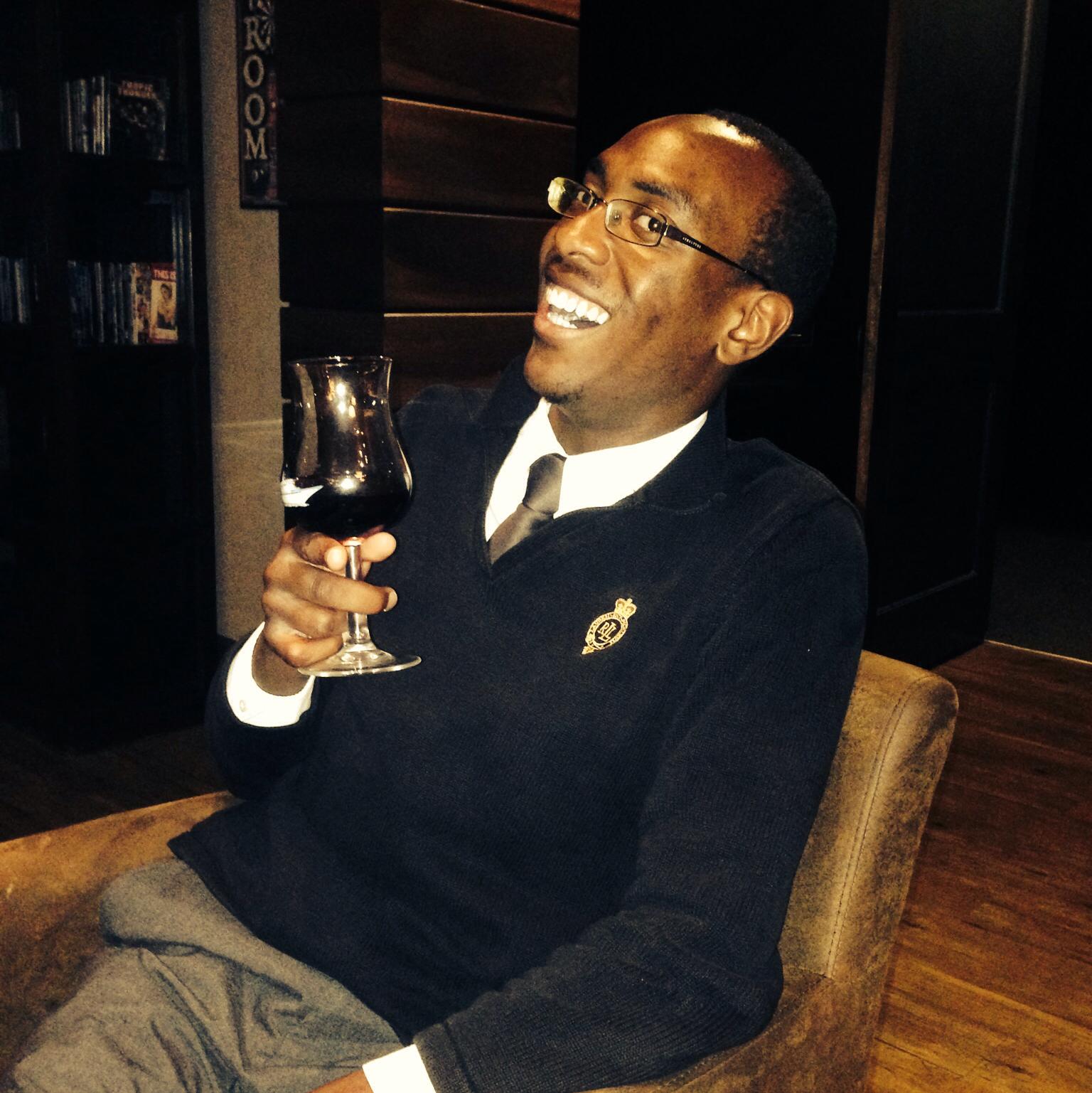 Nigel Francis
Our glorious and mysterious art benefactor who has paid for all of our cover art since the beginning. Nigel lives in a huge lavish mansion where he collects ancient stone masks that can turn the wearer into a vampire.
.
Dylan Crider
Dylan Crider (Cryder? Krider? Xridr?) is a Utah based voice actor and podcast editor. When he isn't staring at his computer mumbling incoherently about "mouth noises" he can be found making coffee, collecting hobbies as if they were Pokémon, or running around wearing glow-in-the-dark jeans. You can find his podcast, Anime Out of Context at animeoutofcontext.com.
Luke Herr
Luke is a podcaster in his own right and a writer of things beyond podcasts (comics, news, etc). He organizes a lot of things and one of those is the Shonen Flop Comic Book Book Club. Typically he can be found online as Koltreg.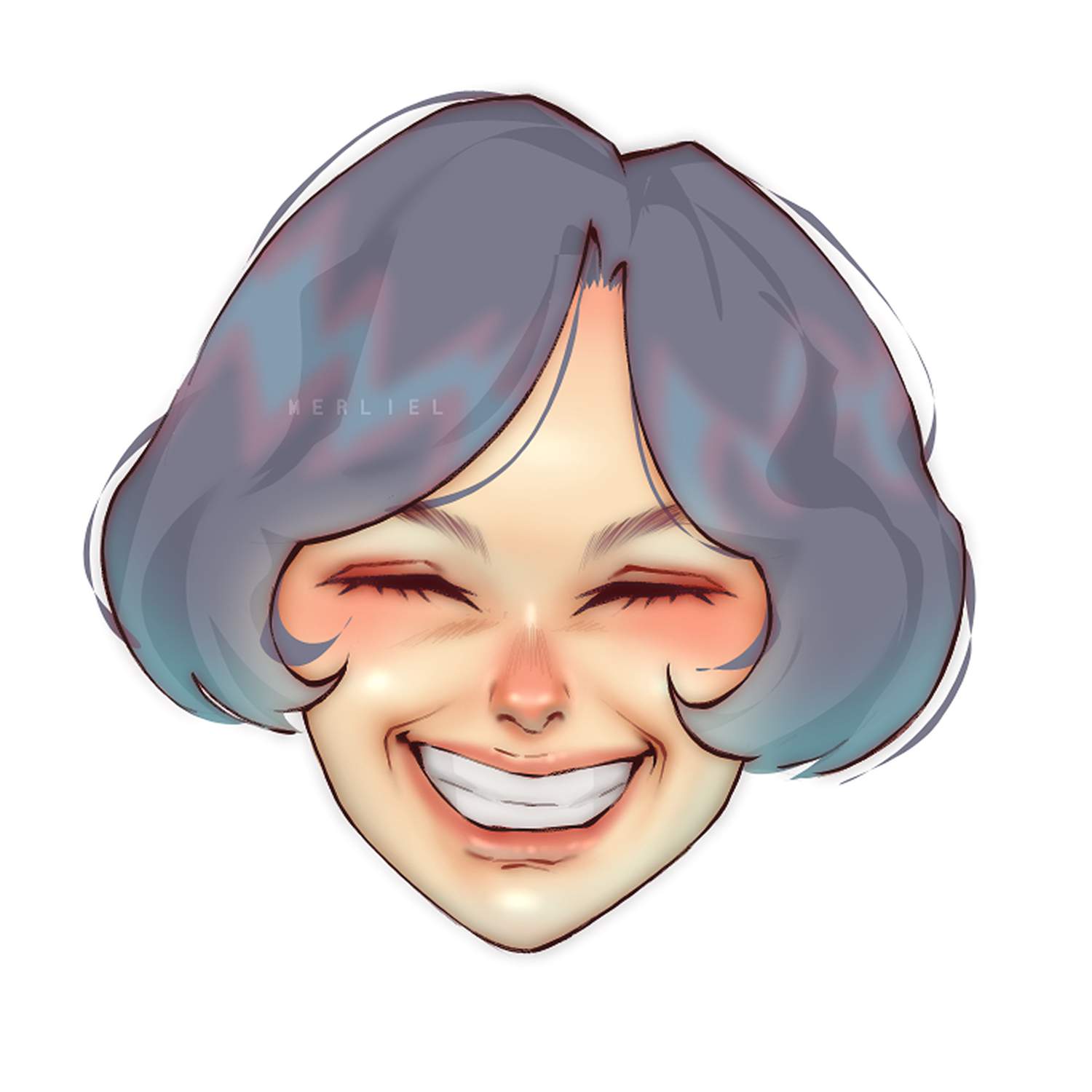 Merliel
Hey my name is Merliel, currently in college studying animation. I love art, love animation, and love anime, I plan on creating more!
The Ghostwriters
-
Travis "T" Root
My name is Travis but call me T and I'm 26. I've read Shonen Jump since the 3rd grade. Speech and Debate consultant by day, restaurant manager by night, Otaku 24/7.
OzyRat
Animal Behaviorist and closet weeb, OzyRat, spends most of her days in a lab and her nights gaming. The phrase most likely to come out of her mouth: I didn't do it.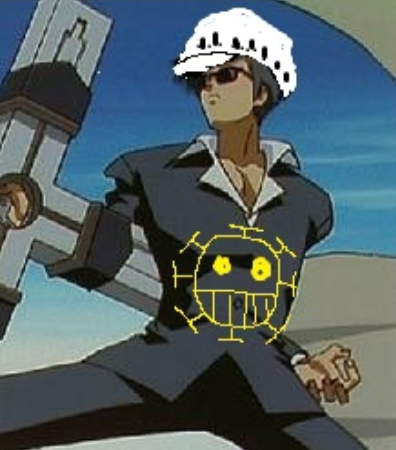 TrafalgarWolfwood
TrafalgarWolfwood is a full-time machinist, part-time gravedigger and a fan of anime and manga since 2014.